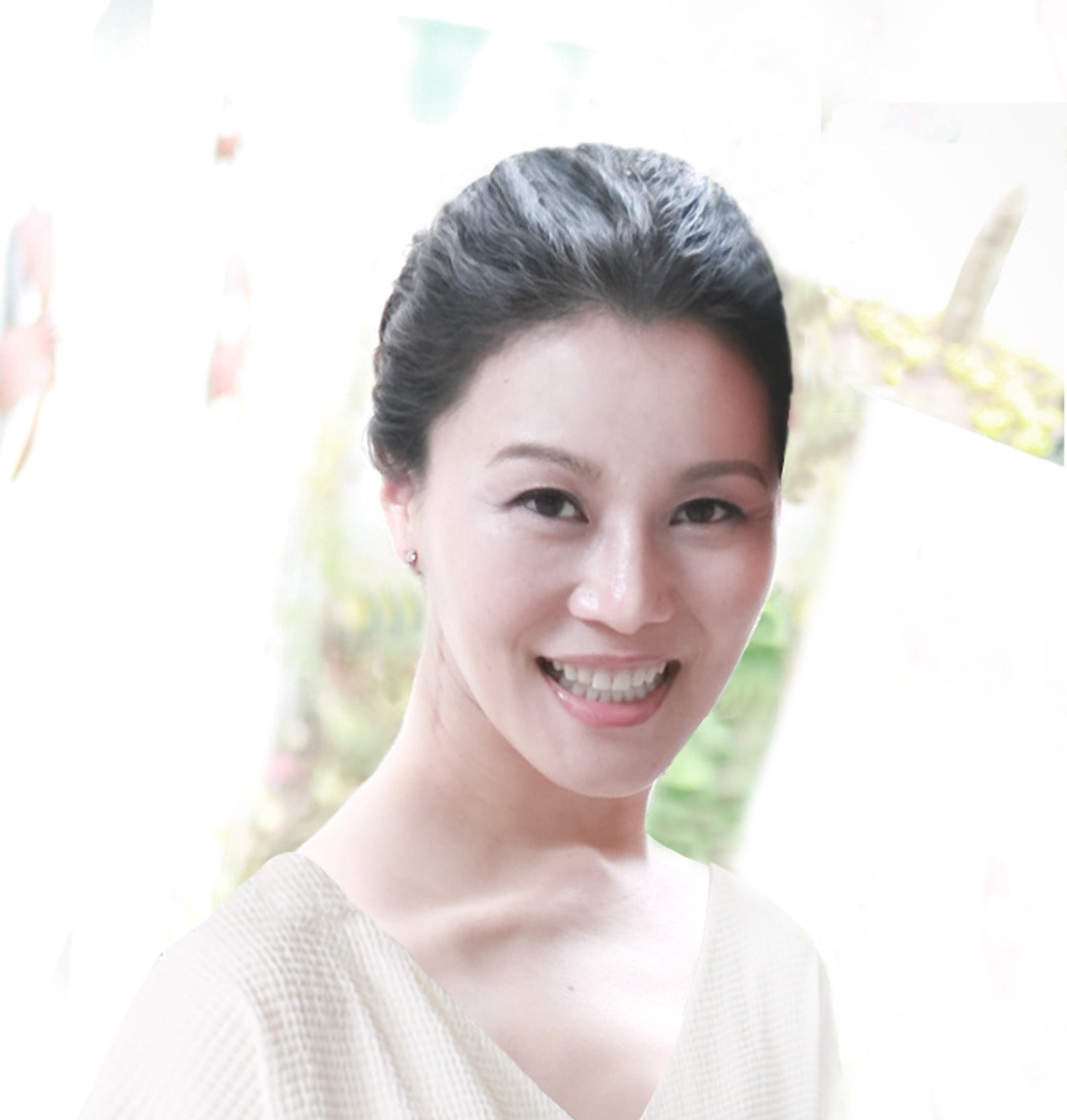 First of all, Gina would like to let you know that she fully believes in maintaining the highest standards of ethics in her work. She is completely honest with her clients and intends on following this philosophy to ensure nothing but the best for every client.
Gina first came to Vancouver from Seoul, South Korea in 2003 for her vacation in the North Shore. She had previously traveled to numerous places in the world but quickly realized Vancouver was the best place to live on Earth. She fell in love with the charming qualities of this beautiful area and decided to call it home. Gina now lives here with her family and feels incredibly lucky to raise her children in the North Shore.
Gina is an experienced individual with knowledge regarding construction and market trends, which are accompanied by her skills in in-depth financing, strategic marketing, and negotiation skills. She has had experience in residential construction and development as well as complete restoration for both single family and multifamily projects.
Gina is honoured to provide her real estate services to you and will guarantee that your buying and selling experience is met with happiness and success.
Real Estate License from the University of British Columbia Sauder School of Business
BC CPA, CGA (Chartered Professional Accountant)
BCIT Financial Management
Ewha Womens University (Seoul, Korea) - B.Sc